Would you love to get your energy back so you can show up with confidence, clarity and purpose in your business?

Are you tired of living in pure exhaustion day after day?
Are you tired of mindlessly eating junk because of stress?
Do you feel like a failure because you keep snapping at everyone around you & cant seem to handle it all?
Would you love to finally be able to have natural energy without 4 cups of coffee you reheated in the microwave 3x before noon?
Do you feel like a failure because youre grinding so hard at business and getting nowhere because you're so burnt out?

With all the information out there in internet land, its no wonder we're exhausted. There's no time in the day to consume that much content. And with the mentality of "hustle" and "grind" if you want to succeed, its no wonder women are pushing themselves to the brink of exhaustion.
What if it didnt have to be this way?
What if we had the power to change it?
What if we could increase our energy in a way that was sustainable, authentic, and elevating?
What if we had the ability to utilize plants to biohack our health and energetic frequency so we could manifest more efficiently? So we could show up for our businesses with clarity, confidence, energy and abundance?
How would that FEEL? What difference would that make in your life and your business?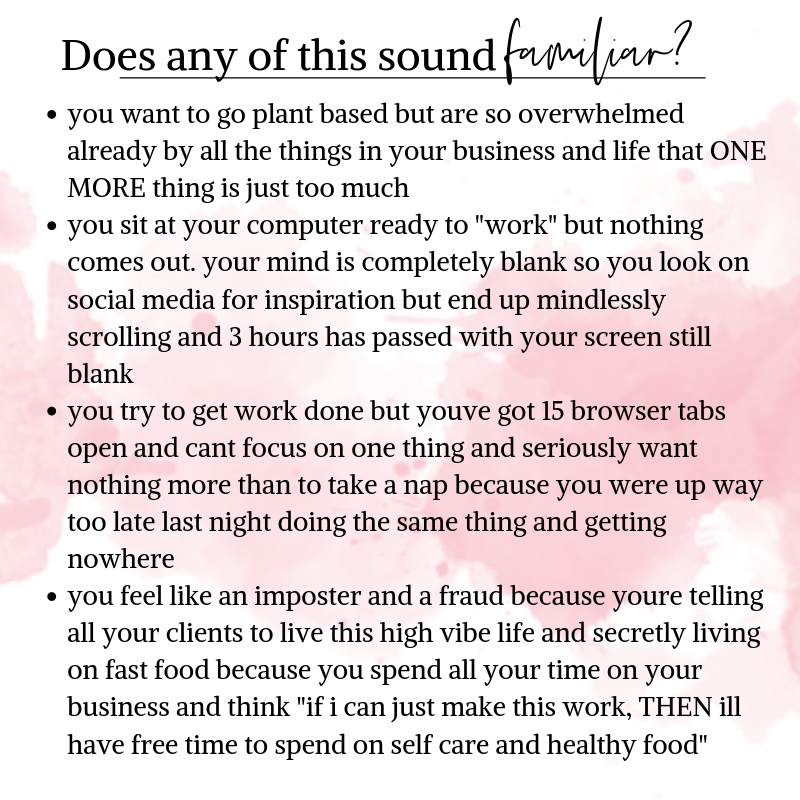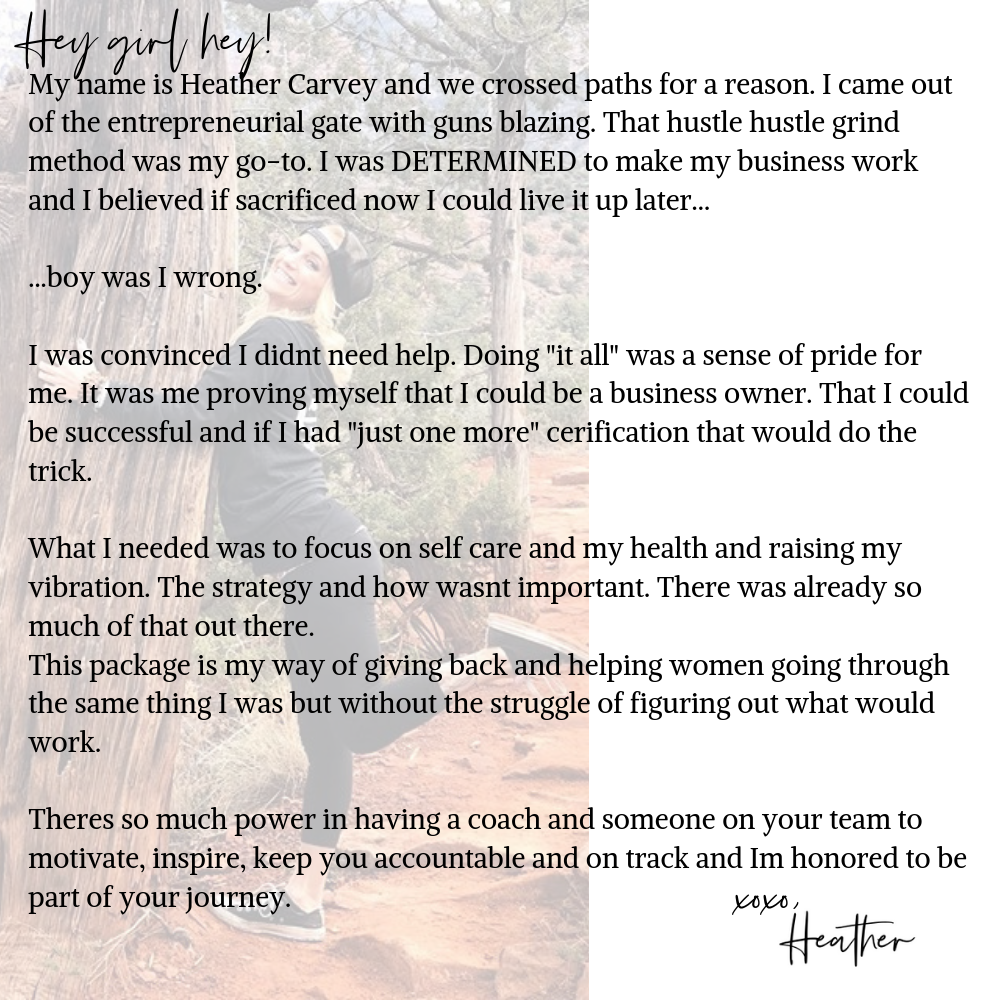 Your Instructor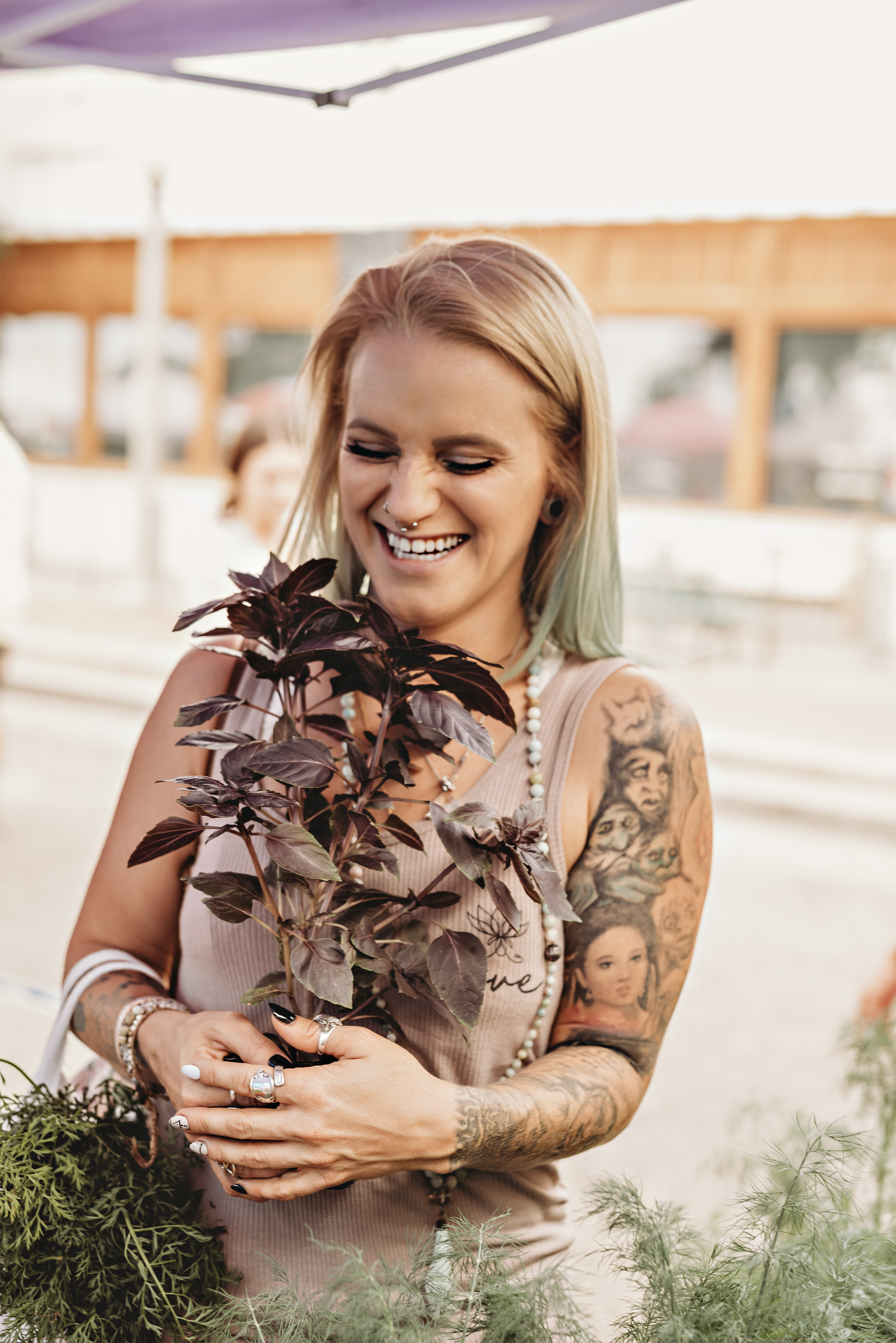 My name is Heather Carvey.
I am a Certified Integrative Nutrition Health Coach and studying to become a Board Certified Holistic Nutritionist with the Energetic Health Institute. It is my mission and passion to help empower, inspire, and guide entrepreneurial women to step into the highest version of themselves, reclaim their energy & health, and heal their adrenals through the power of plants.
I truly believe that in order to embody a thriving and fulfilling business we have to learn to put ourselves first. Our health is so vitally important in all areas of our life and if we dont learn the true meaning of self care, the universe will force us to slow down in ways that arent exactly convenient.
After modeling my own father's entrepreneurial work ethic of completely ignoring his health and pushing himself to the edge, I got hit with severe adrenal fatigue and was forced to make a change. I went full plant based and saw a massive impact not only on my energy and mood but my relationships with my kids, my friends, my business, and more importantly, myself.
It is my mission and obsession to help guide women out of the self-sacrificing hustle and grind loop and learn how to harness the power of plants, holistic health, and self care in it's purest form. To reclaim their energy, upgrade their health, heal their adrenals and live a life full of joy.
Xoxo

Course Curriculum
Start Here
Available in days
days after you enroll
BONUS materials
Available in days
days after you enroll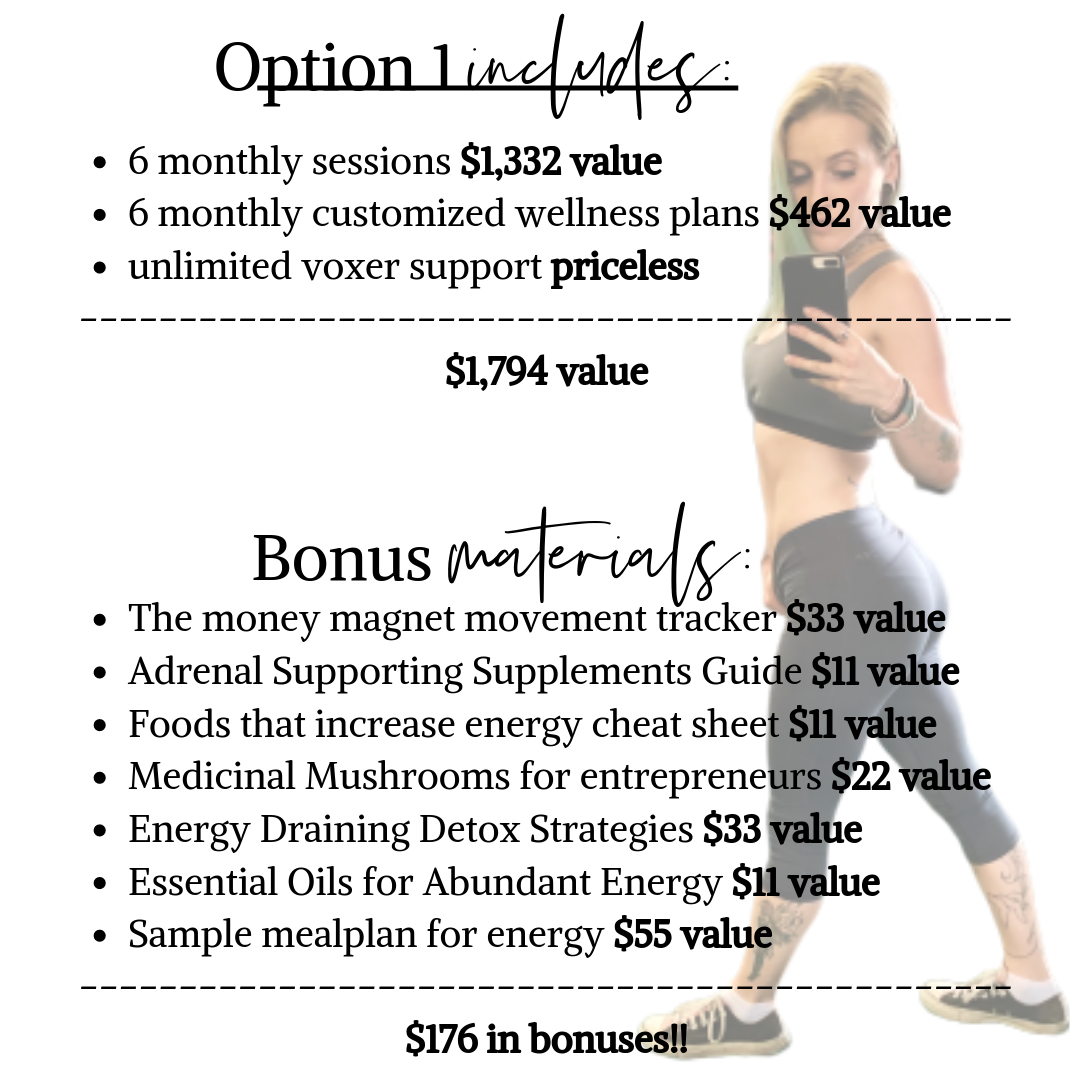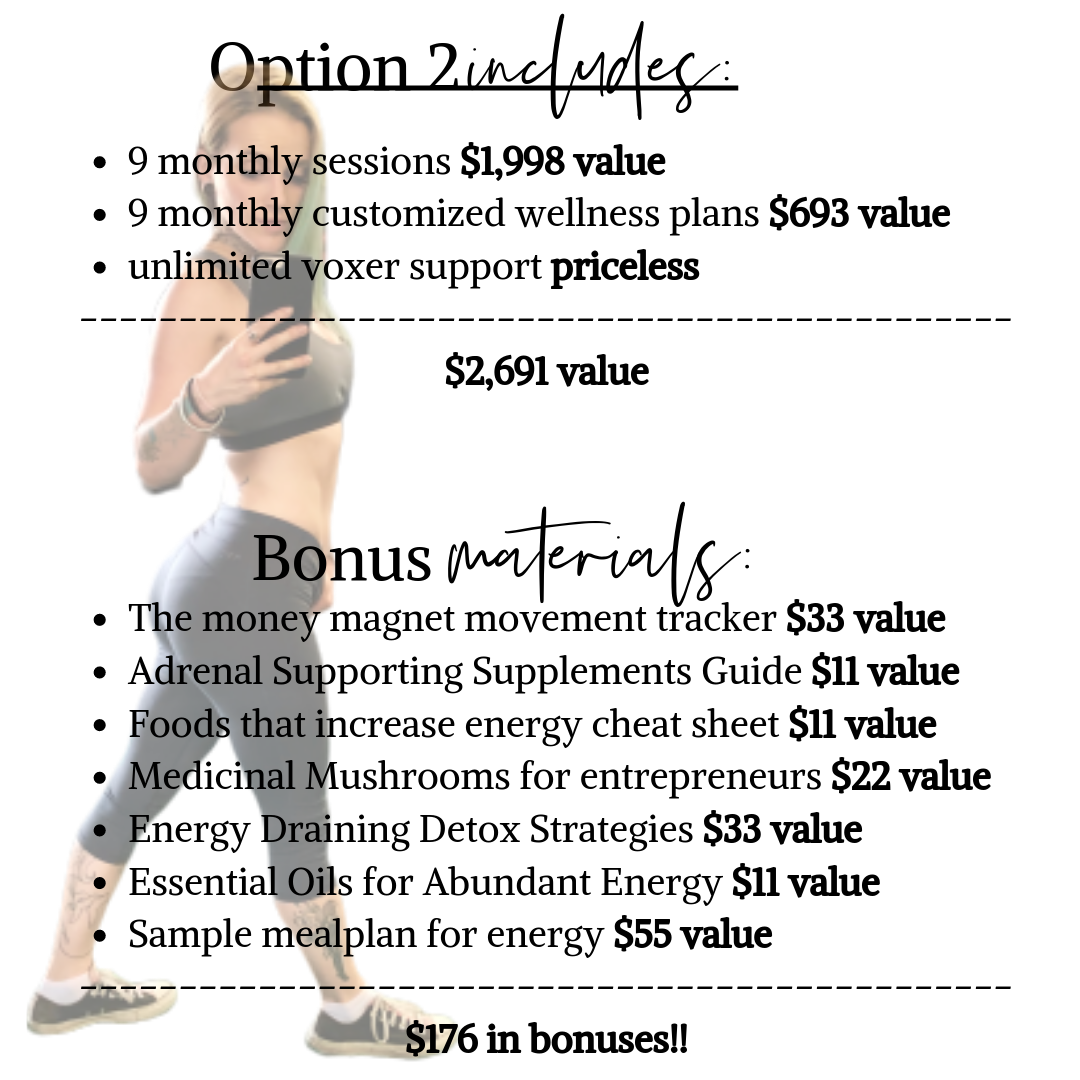 So what changed?
I adopted a plant based diet, I worked diligently on reducing my stress load, my toxin load, increasing stress and emphasizing self care. I started putting myself FIRST instead of dead last. I started prioritizing, clearing clutter, and fueling my body with plants that worked with my body instead of against it. I shifted my habits and routines, I focused on raising my vibration and what I noticed was that the more I focused on myself, the more I attracted in my business and my life.
THIS is what I coach in this program.
The accountability, guidance and support alone are PRICELESS.
Im excited to see the potential and growth you receive when you commit to yourself. The results are astounding.
THE BUSINESS, HEALTH, AND LIFE YOU'VE DREAMED OF IS ON THE OTHER SIDE OF ABUNDANT ENERGY.
This is more than just coaching. This is a QUANTUM SHIFT in your vibration and quality of life.
Courses Included with Purchase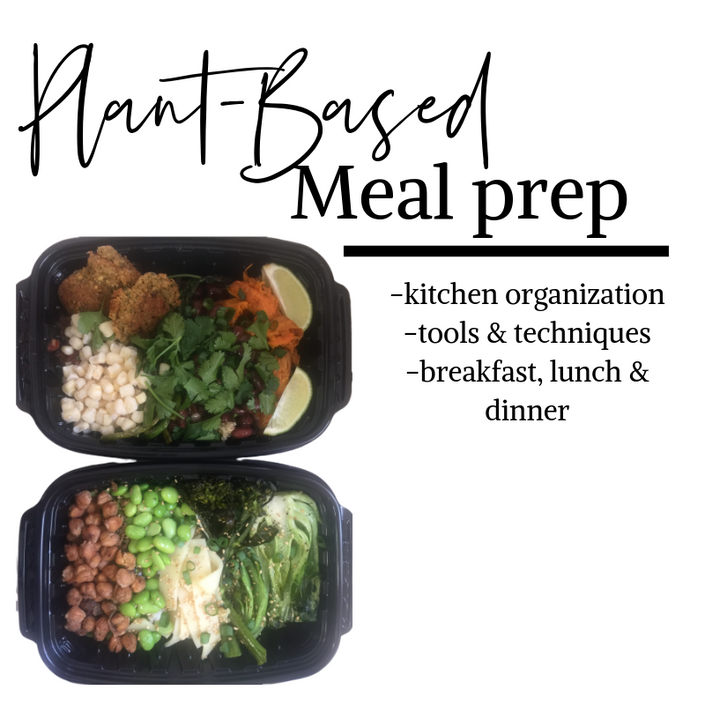 Plant-Based Mealprep
Learn how to stay on track through a plant-based meal-prep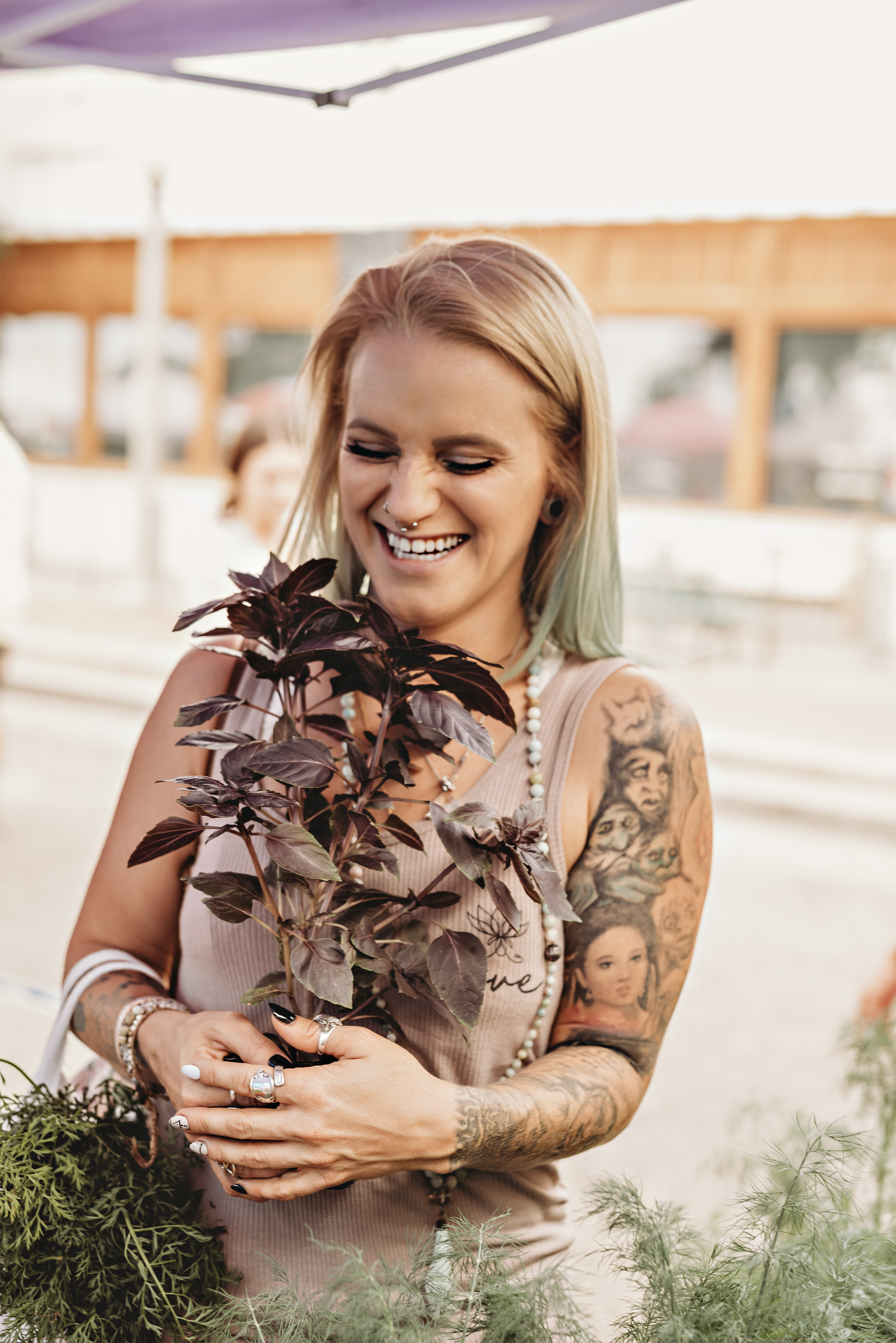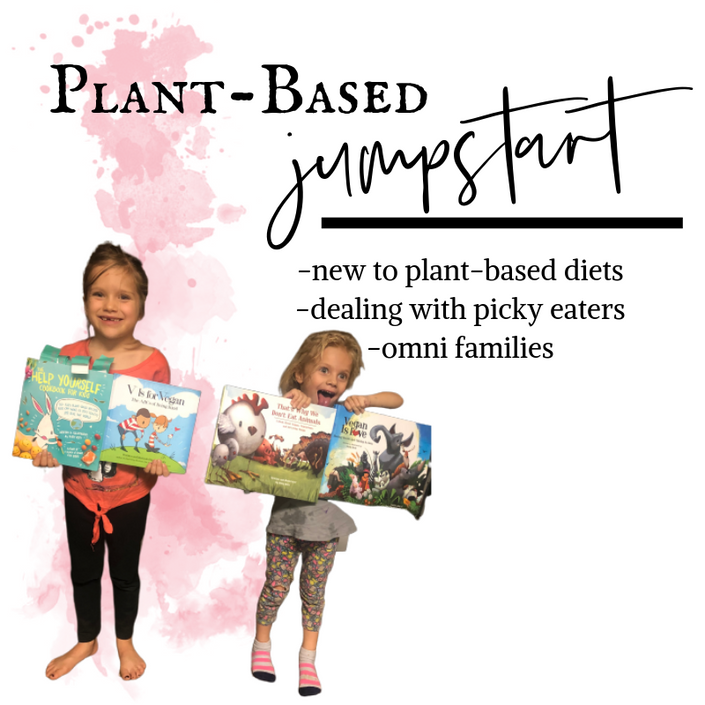 Plant-Based Jumpstart
A self-paced program designed to help moms learn how to make a plant-based diet work for them so they can reduce the mom guilt and increase their energy.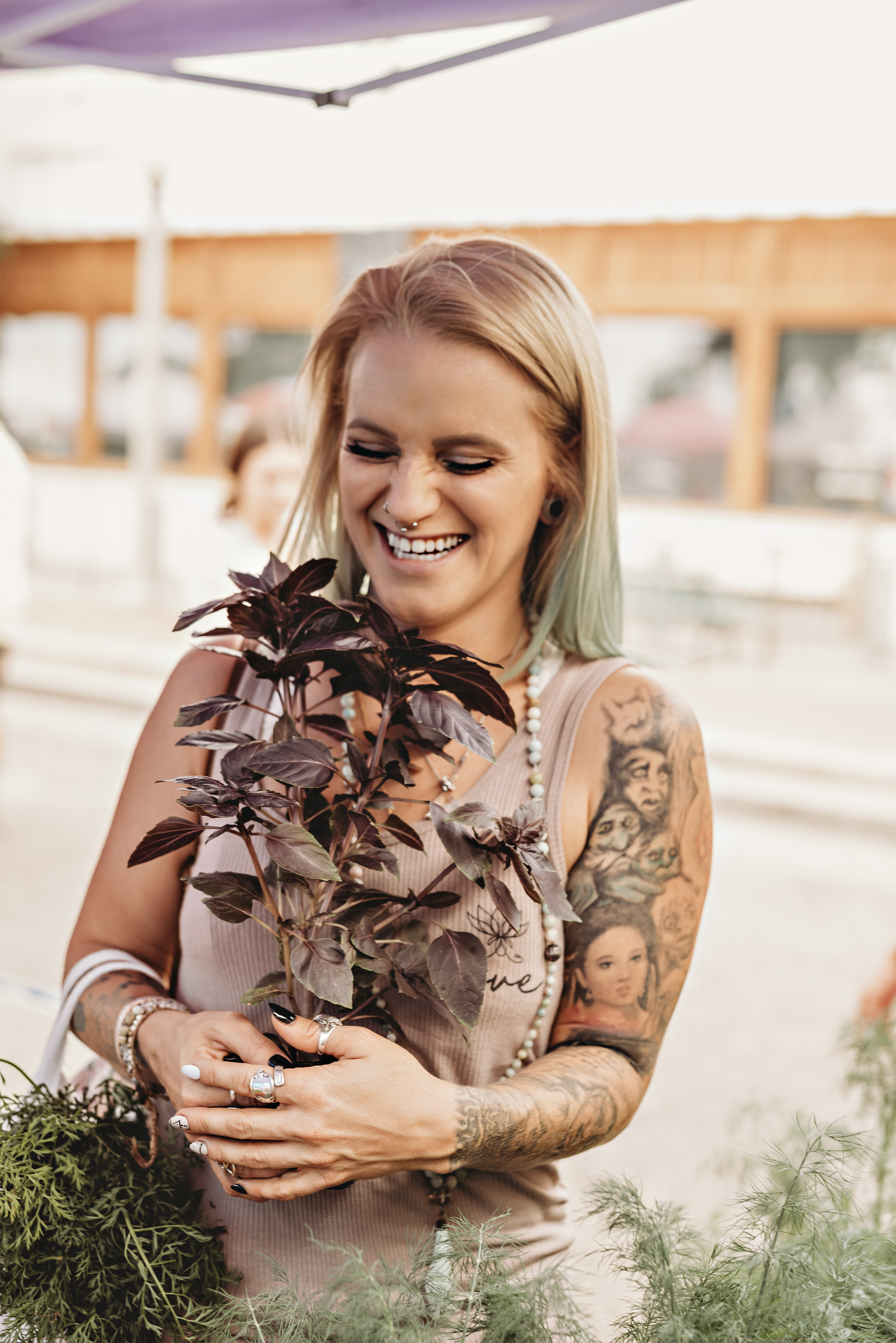 Original Price: $308

Imagine this for a minute....
You have a curated morning routine that allows you to just BE in the silence and structure your whole day
You can easily navigate the days tasks without feeling like you need a nap
Your have a clear, focused mind so you can navigate your business with success and alignment
Content creation has become a breeze without all the added stress and brain fog
You finally have a healthy diet and can feel more confident when you show up for your audience
The headaches and crankiness have subsided and you're feeling more capable than ever
"After stalking Heather on Instagram for almost a year, I signed up to work with her one and one in April of 2019. What drew me to Heather was the fact that she is a no nonsense, keeping it real, I'm not feeding you bullshit type of person.
During the time I worked with Heather, she made me dig deep to bring forth issues I have had surrounding eating for many years. She permitted me to feel and experience things that had kept me in a dark place with my eating habits, and in turn offered her thoughts and ideas that allowed me to re-evaluate and re-set my thought process.
Each week Heather provided feedback and follow up from our phone meetings, as well as resources to make the journey I am on better and more efficient.
I highly recommend Heather as her thirst for learning, and the knowledge that she shares, is something that needs to be experienced if you are on the vegetarian/vegan journey.
Heather started as my coach, but has ended up as my friend. <3 <3"
- Beth Dalvi, Owner, DH Crystal Company
what to expect & how it works:
Each month we will work intimately 1:1 to help you reach your goals, replenish your energy naturally, clean up your diet and gain the focus, clarity and confidence so you can finally show up to live your life and run your business. You can choose between 2 or 3 calls monthly, after which you'll receive a customized wellness plan based on what we talked about. And you'll have access to resources and all the bonus material to go over throughout the entire time we are working together.